Dr. Darryl Saari
Darryl was born and grew up in Edmonton. After graduating high school he decided to attend the University of Western Ontario to pursue his undergraduate degree.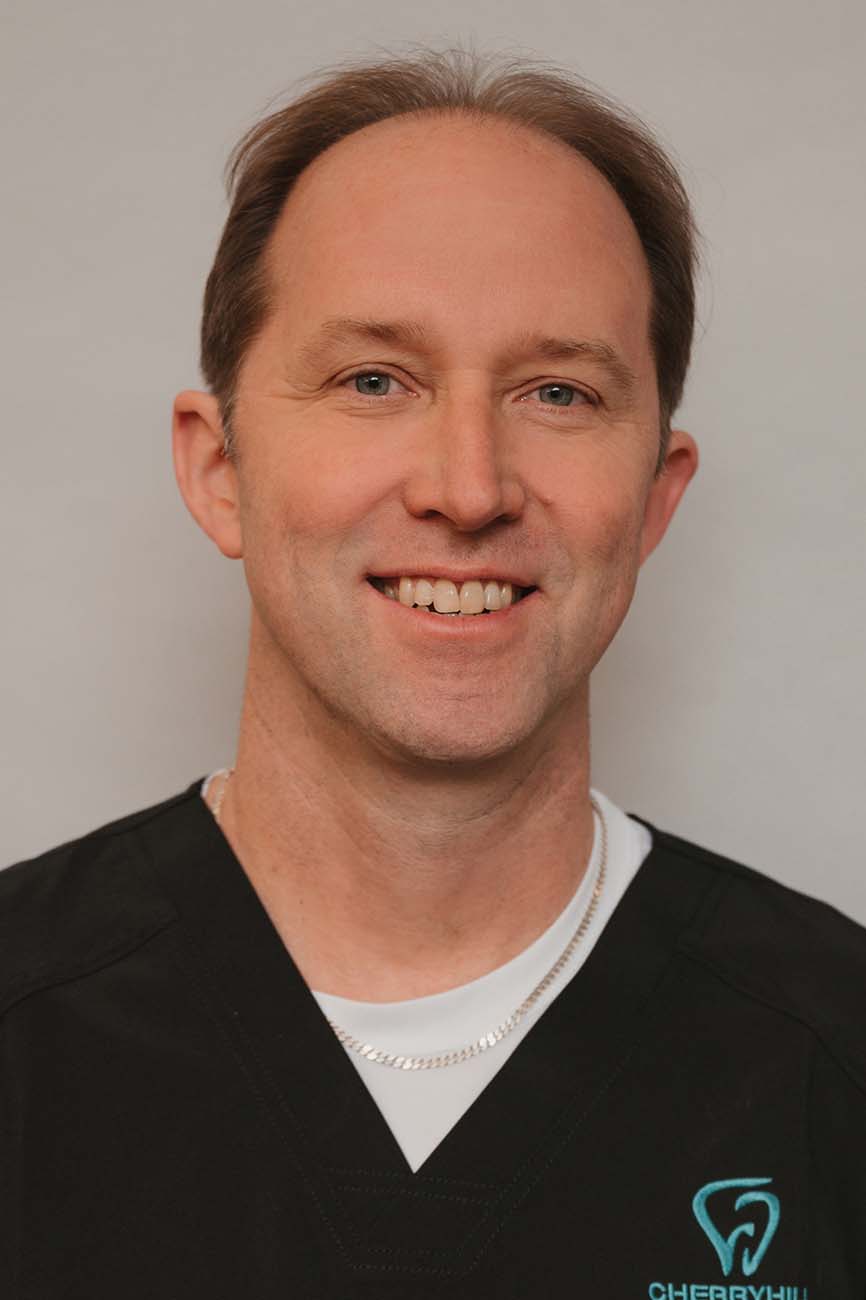 He enjoyed being at Western, and after he graduated he continued on to study for his graduate degree in Dentistry. He graduated in 1994, and went into associate practice in Dresden and Forest. He purchased his own private practice in 1995.
Darryl maintains close ties with Western and teaches courses there. He's also a member of the Ontario Dental Association and the American Society of Geriatric Dentistry.
When he's not in the office or teaching, Darryl loves spending time with his family. He also enjoys playing squash and golf, and coaching hockey.