Meet Our Team
Dr. Saari and our team of dentists and professionals are dedicated to your family's good dental health. Get to know us a little better!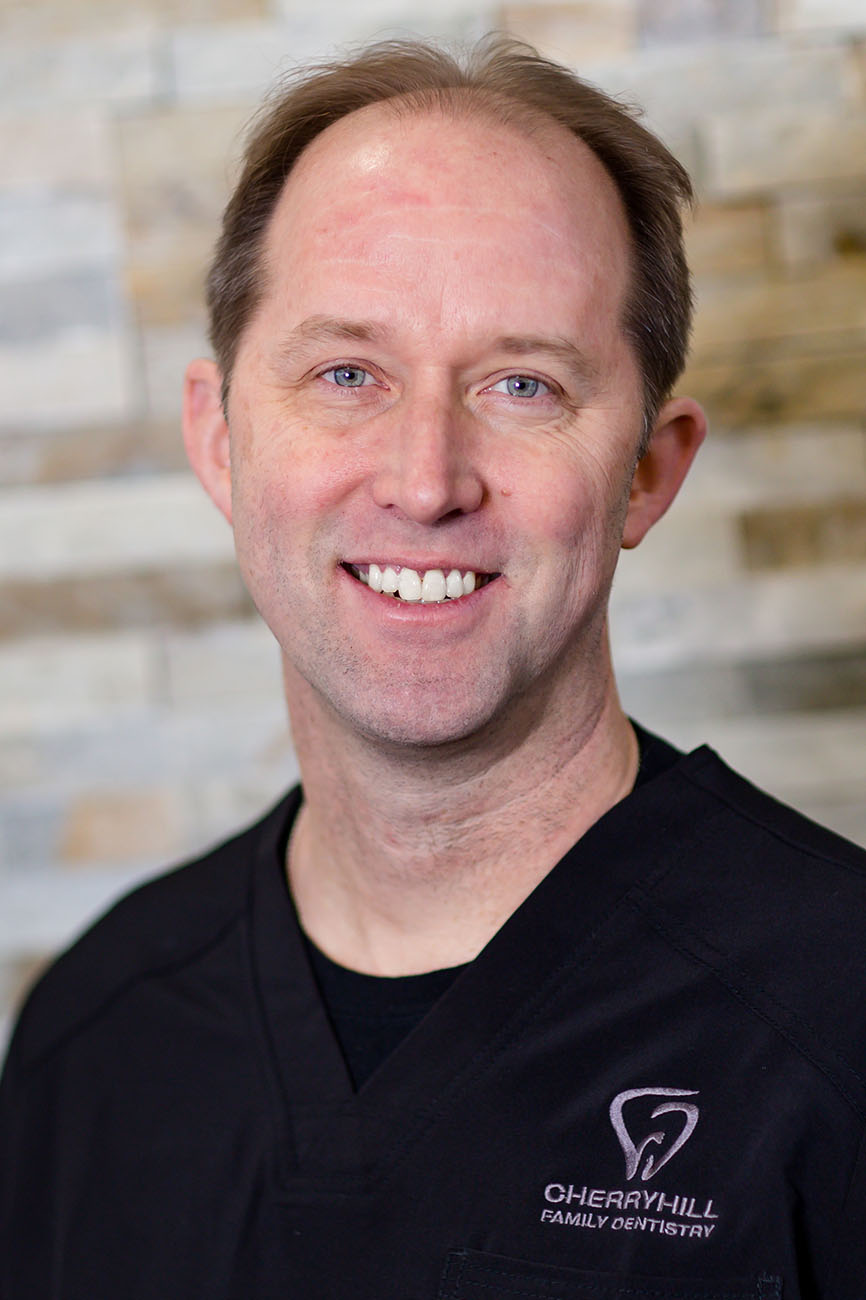 Dr. Darryl Saari
Darryl was born and grew up in Edmonton. After graduating high school he decided to attend the University of Western Ontario to pursue his undergraduate degree. He enjoyed being at Western, and after he graduated he continued on to study for his graduate degree in Dentistry. He graduated in 1994, and went into associate practice in Dresden and Forest. He purchased his own private practice in 1995.
Read More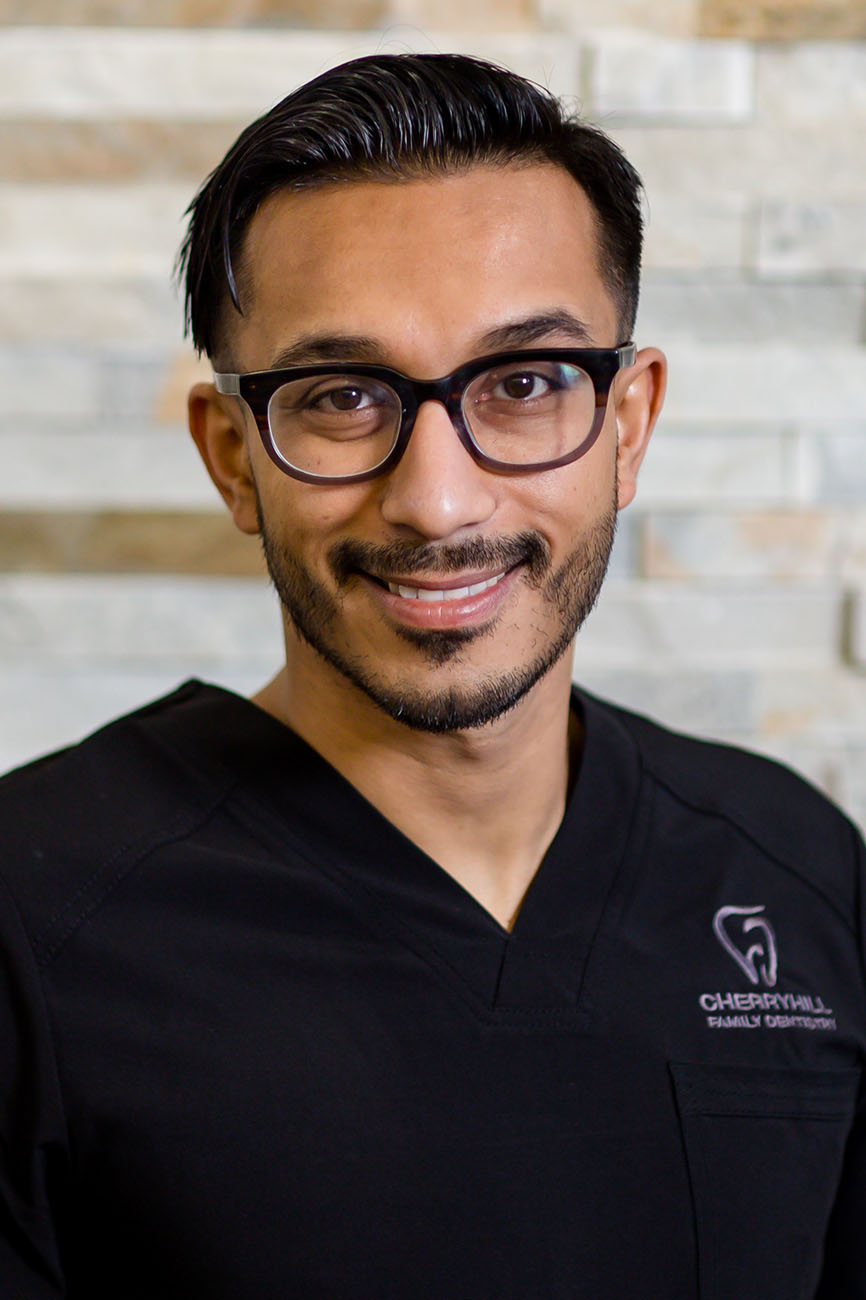 Dr. Imad Siddique
Dr. Siddique grew up in Mississauga, where his family settled after immigrating from Pakistan. As the oldest of five, Dr. Siddique, helped his parents establish a takeout restaurant business, while playing basketball for the high school team.
Dr. Siddique went to McMaster for undergraduate degree, where he also became heavily involved in basic science research and publishing 3 peer reviewed papers.
Read More
The Team at Cherryhill Family Dentistry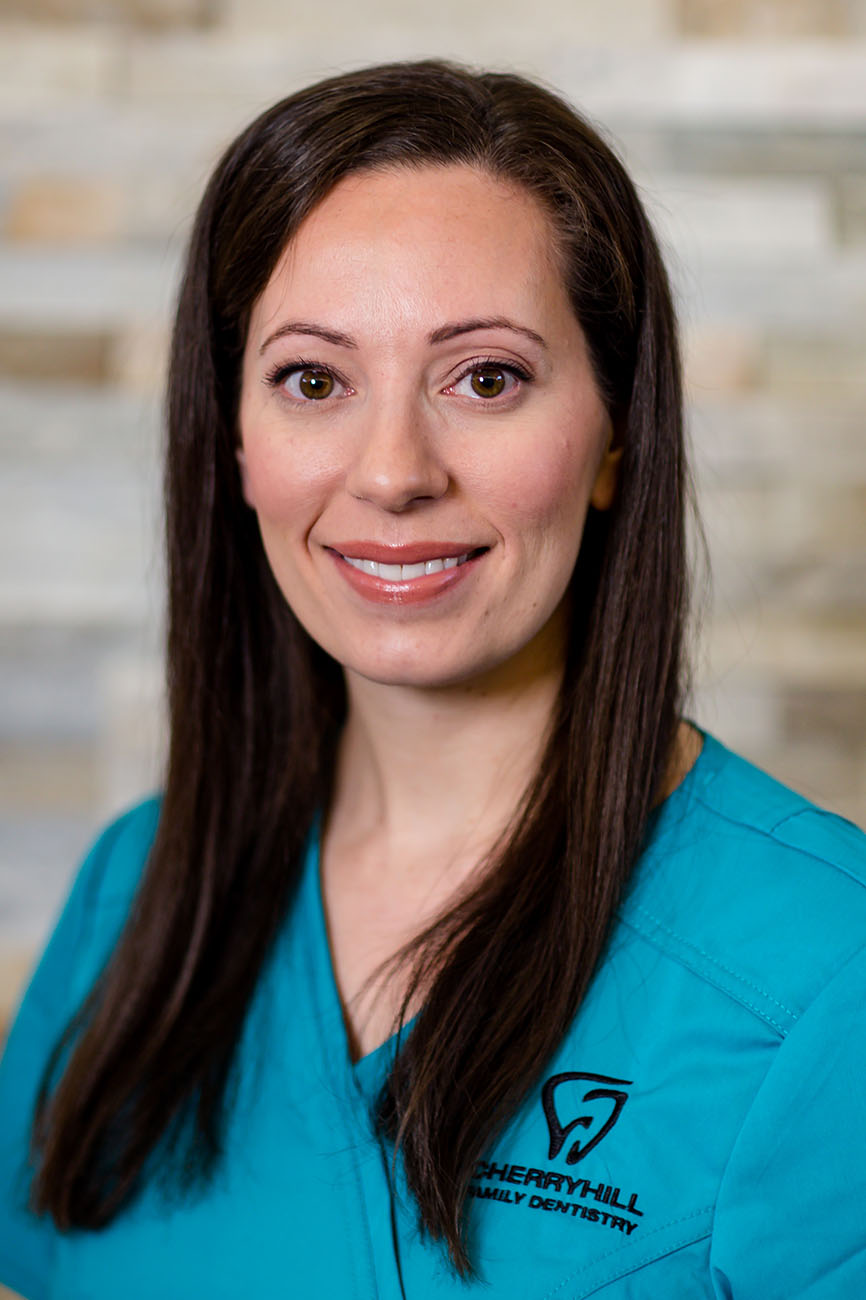 Lorretta Urquart - RDH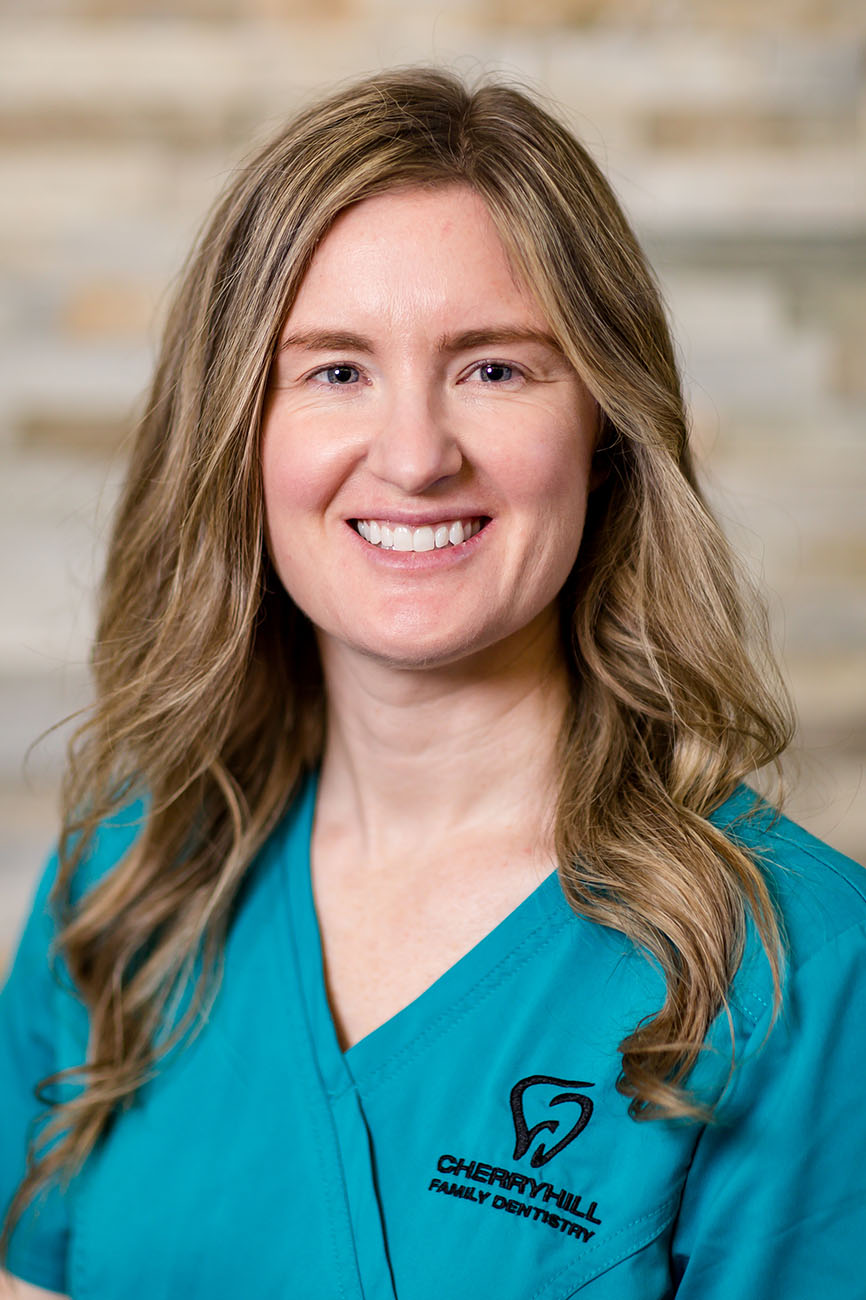 Erin Carson - RDH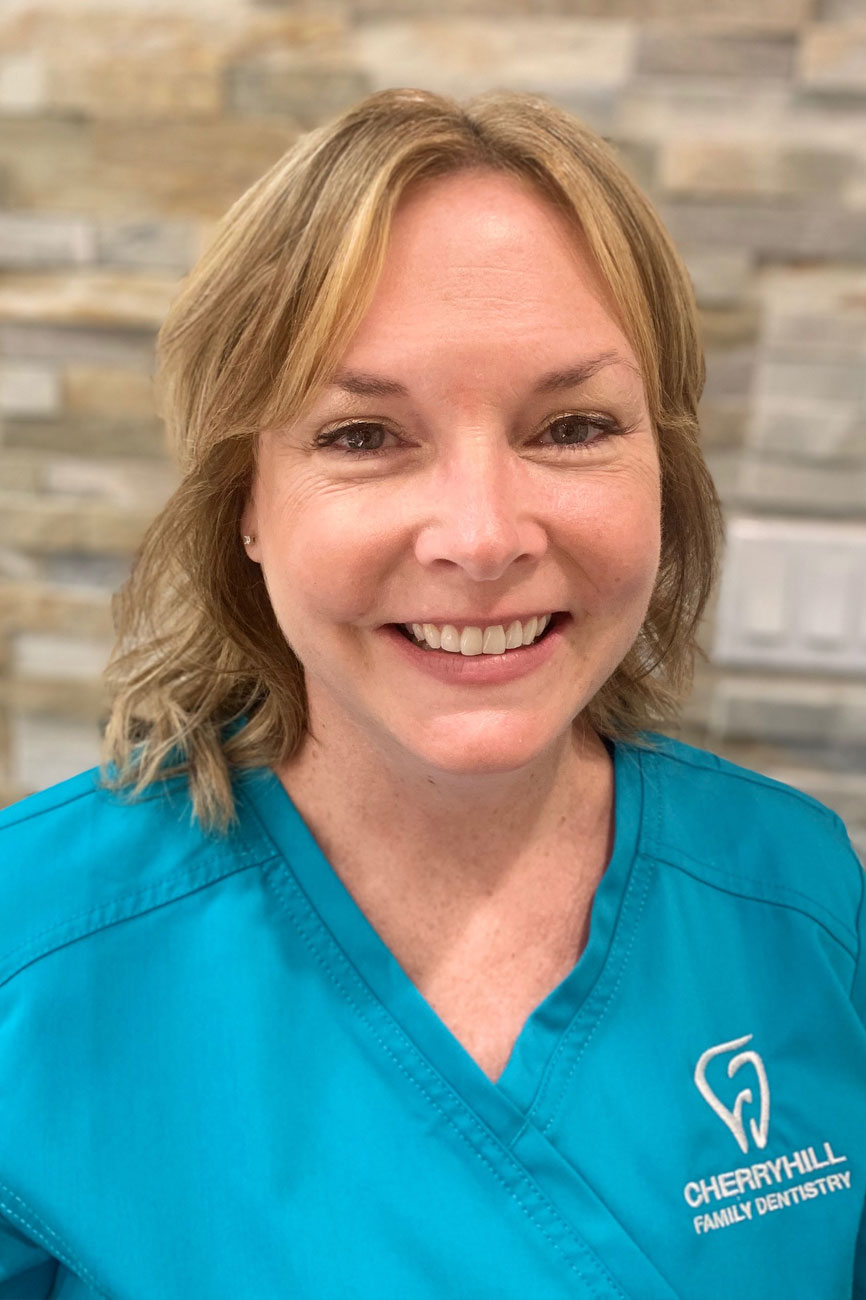 Joanne Ryan - RDH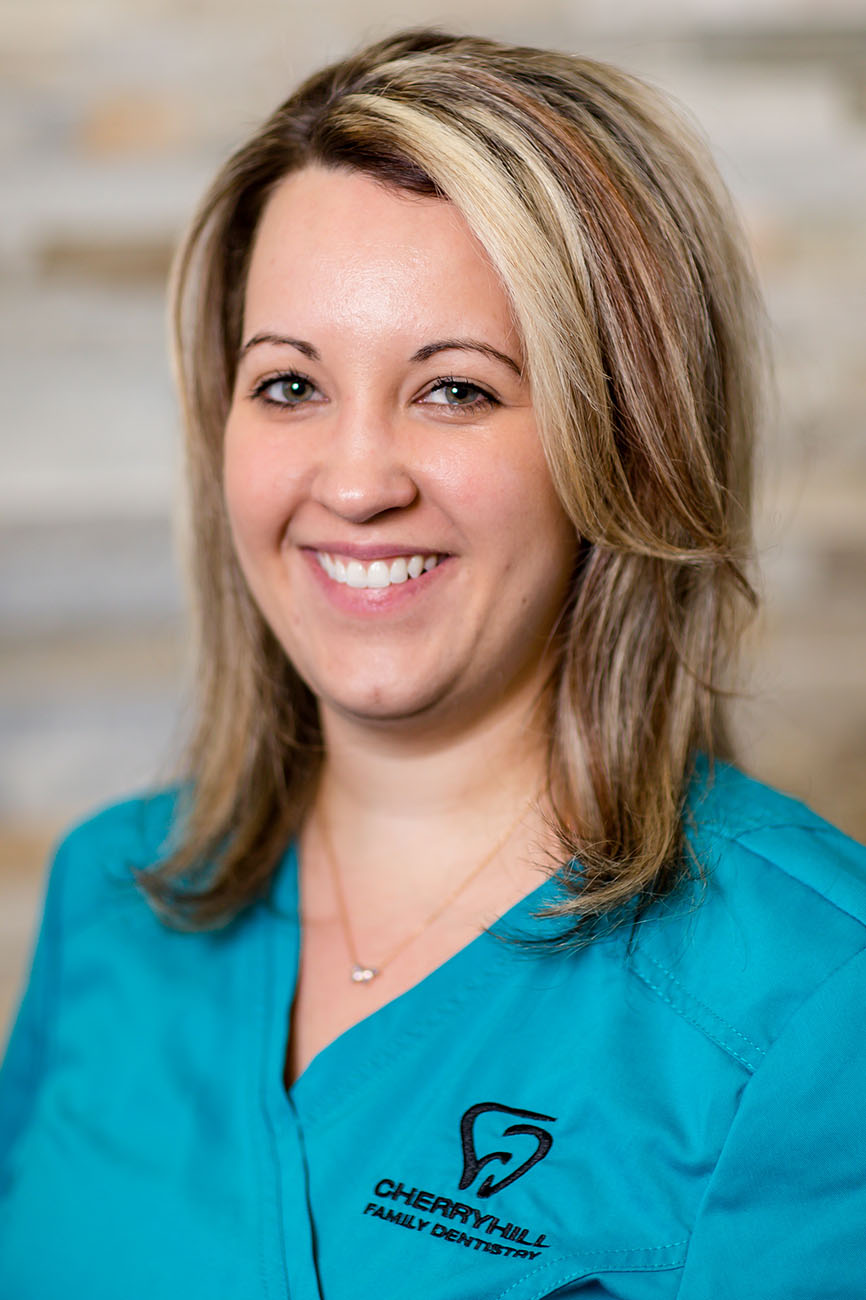 Jennifer Kerr - Assistant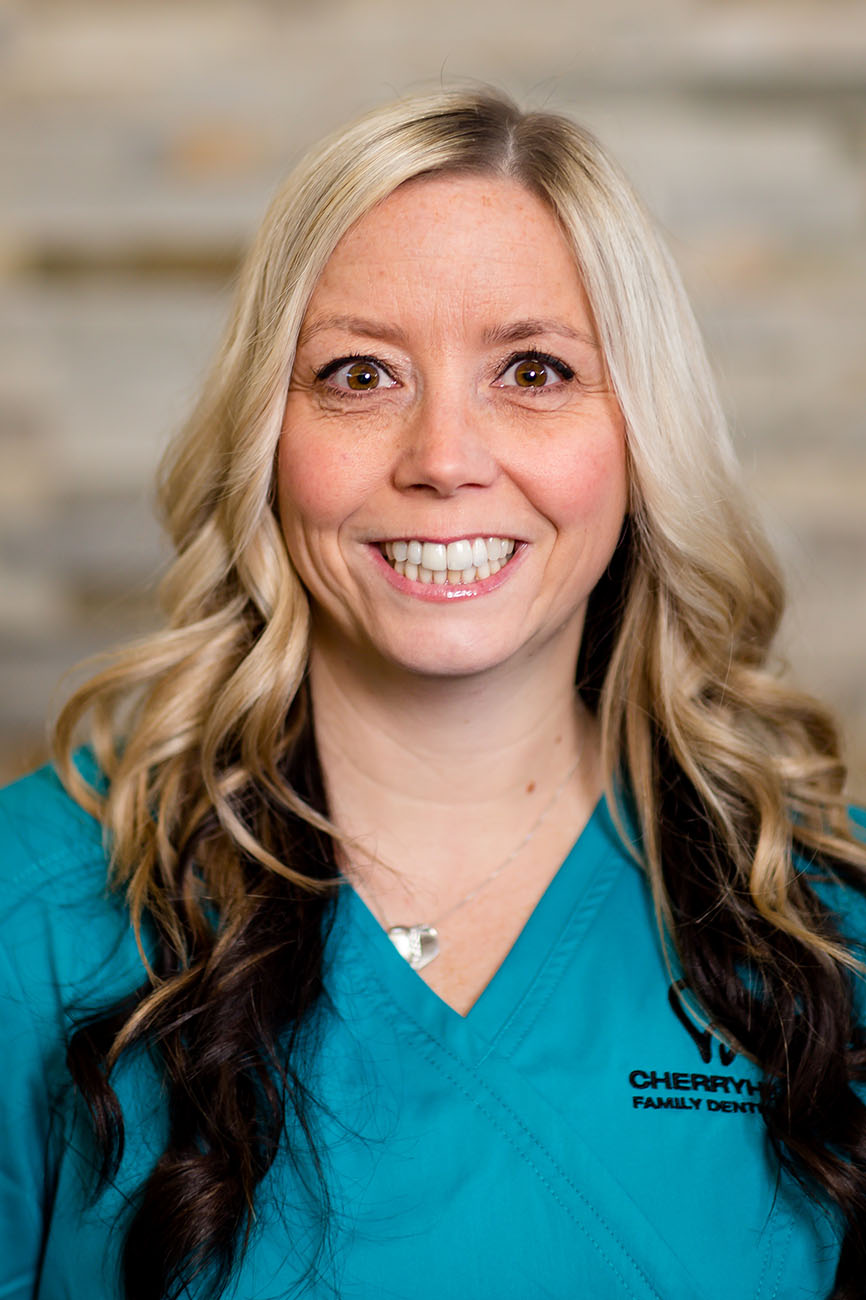 Tara Hoftyzer - Assistant / Front Desk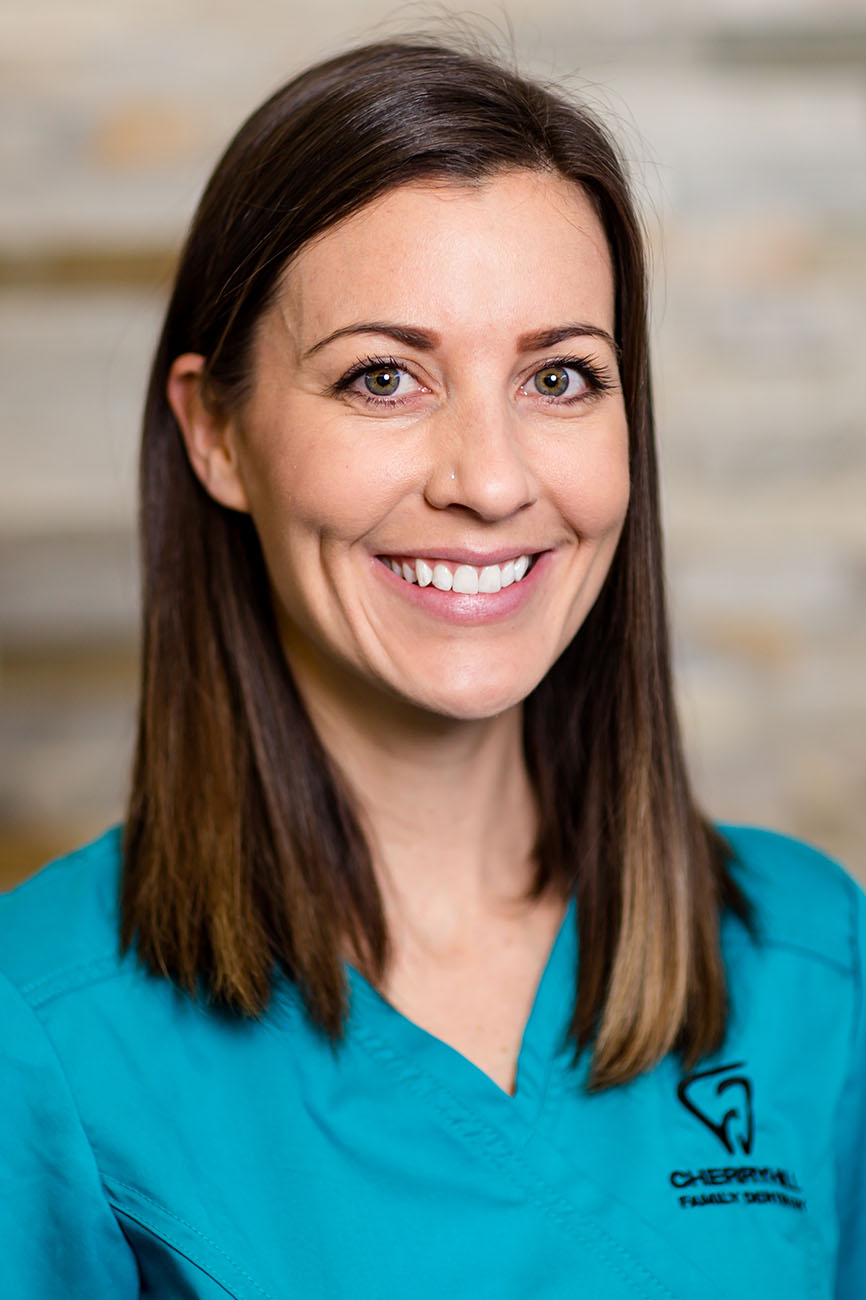 Leanne Hannah - Assistant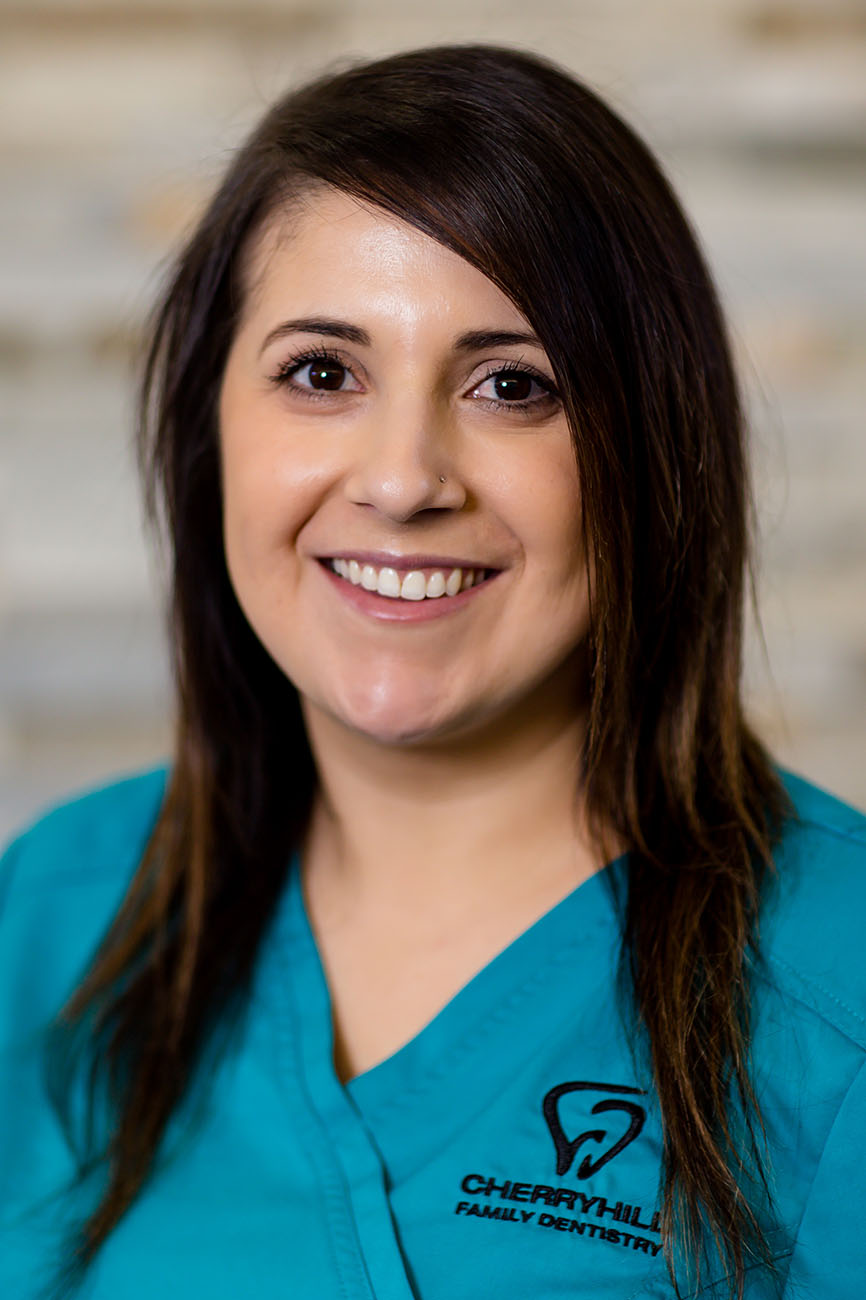 Lindsay Kimble - Front Desk